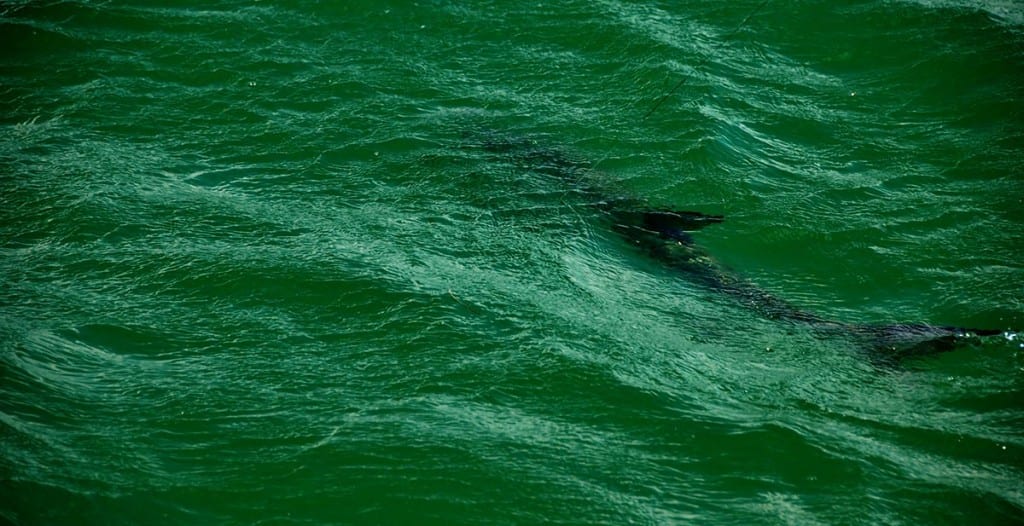 Welcome to Captain Jim Lemke's Official Fishing Reports page for Tampa Bay and surrounding waters. Here you will find the latest information on this fishery, where the bite is, and what to expect. Explore our articles and begin researching your Light Tackle Adventure today!
Want to take your fishing research to the next level? Book Captain Jim Lemke today for one of his amazing charter opportunities.
Tampa Fishing Reports
Get the latest Tampa Bay Fishing Reports with Captain Jim Lemke's Light Tackle Adventures website. Here Jim will outline various aspects as they relate to this fishery with data targeted at specific times of year. Understanding this data and compiling with previous reports, you will find this informative page very useful for your next outing in Tampa Bay.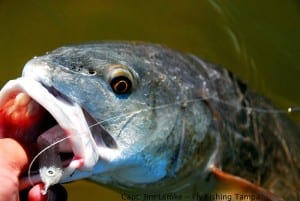 The absolute authority in Tampa Bay waters with over 20 years of experience in this exact fishery, Capt. Jim Lemke can not only provide the most current information but also create for you one of the best guided trips in the area. Whether it be light tackle, fly fishing, inshore, nearshore, backcountry, or even scalloping in Homosassa – Light Tackle Adventures has you covered.
We have also compiled a list of resources for you to view:
If you're looking for the best of the best fishing information in Tampa waters, look no further than Captain Jim's fishing reports page. Also, browse our targeted areas ad favorite species pages by clicking the links located at the bottom of the page. You will find this site has the most detail regarding this area of SW Florida. Prepare for your next trip or just do some research before coming down for your next fishing charter.
We hope your next day on the water is a true adventure no matter how you approach it – We live. breathe, and eat fishing in Tampa Bay.