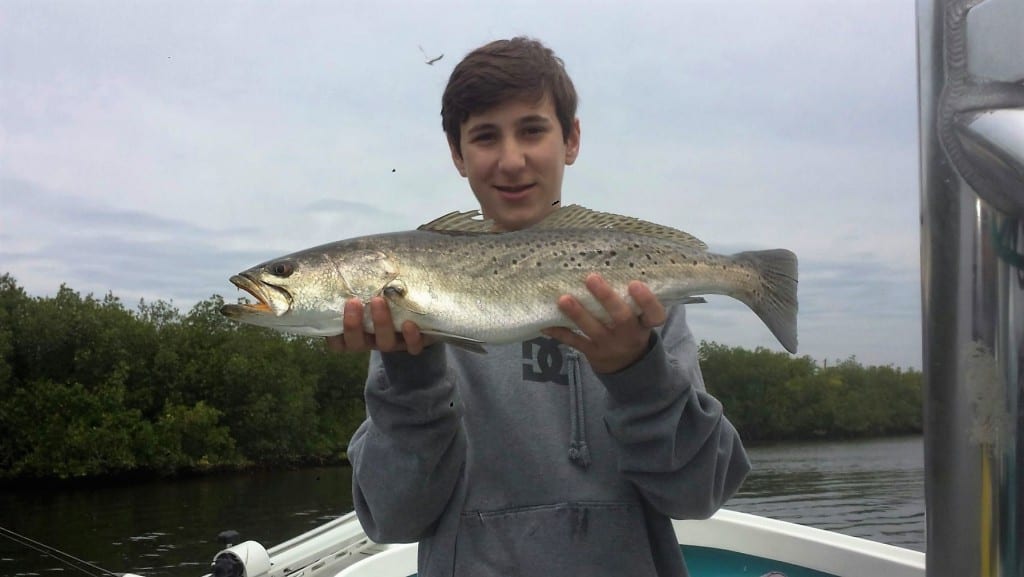 Winter Tampa Bay Inshore Tactics – With the warmer air temperature, still in the upper 70's to low 80's during the day in between the cooled fronts you might want to look around the bay area reefs and bay area flats. When the water starts warming up in the middle of the day the snook start biting but don't forget the dock lights and the around bay area bridges at night for some great fishing with this warm weather.
What's Hot:
With the water temperature still hanging around the 68-degree mark during mid-day. I would first fish the reefs in the morning for Sheephead and some Mango Snapper and a lot more types of fish you can catch around the bay area reefs. The bite has been great in the morning when the sun gets up a little. As the water warms up a little more some nice Trout, Redfish are moving around the flats in the bay area. As the sun gets higher in the sky I start heading to the bay area creeks and flats and start looking for Snook in areas around the Skyway or up the bay by the Gandy Bridge area flats. In the late afternoon and evenings, I like to fish the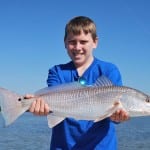 mangrove shore line with jerk baits and suspending baits. As it gets darker out I start looking around the dock lights for some Trout, Snook and a resident baby Tarpon in some areas.
No matter when you can go fishing there is always some great fishing in the Tampa Bay area. The best part of it you can use your flats rods to do it all. All you just need to do is change hooks and leader size depending on where you want to go fishing at.
Capt Jim Lemke charters out of Tampa, St. Petersburg and Clearwater and can be reached at (813) 917-4989 and at captjimlemke@gmail.com